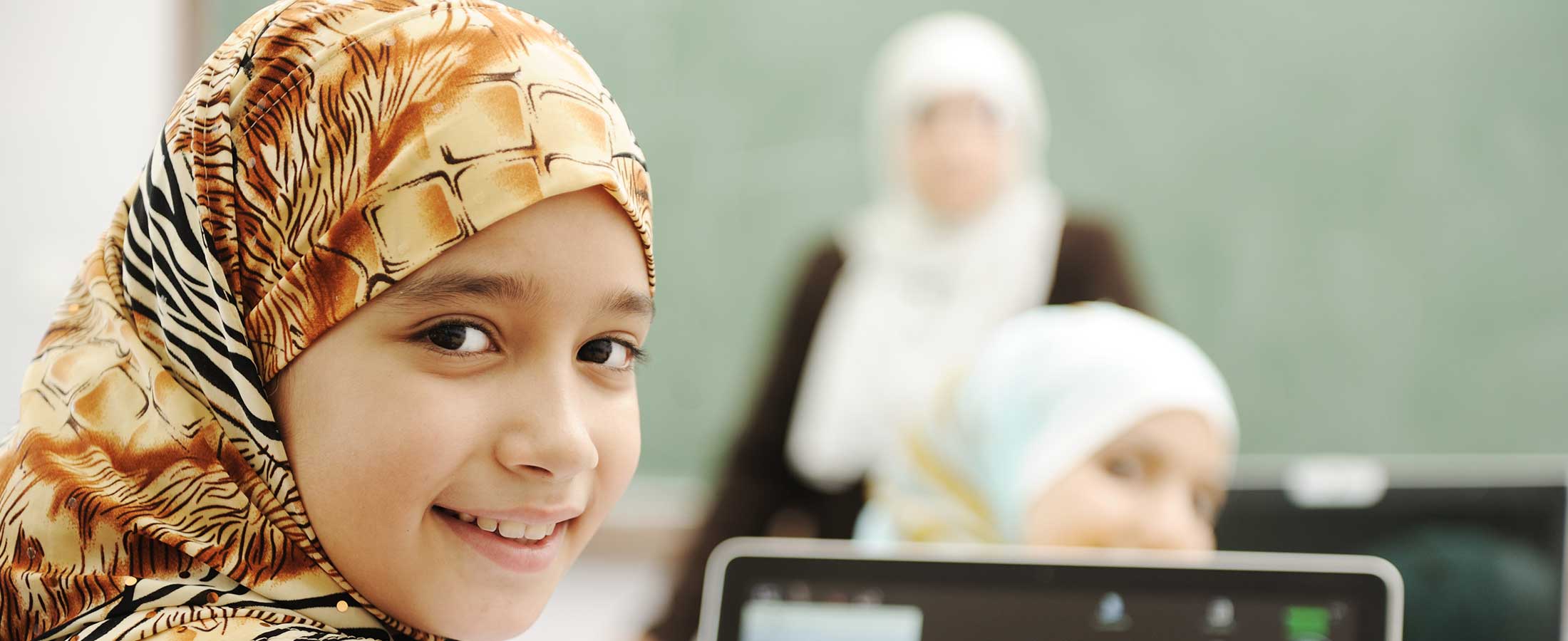 Quran Class
Availability
09:00 A.M - 03:00 P.M
Quran Classes
Being Muslims, we all recognise about the importance of learning and reciting the Holy Quran. Muslim parents send their children to a Professional Islamic school, Madrassah, Masjid, or Imam's house at an early age. Some parents hire a Quran tutor who all the way comes to their house to teach the Quran.
But there are many parents in this fast-growing world, who are busy with their professions or are unable to find a perfect school or a teacher for their children.
Some young girls and boys couldn't either complete their Quran in childhood or want to learn it again with Tajweed/Tafseer/Tarjumah.
Quran classes is a great solution for such kids and adults to learn Quran and Tajweed and it is free for the viewers.